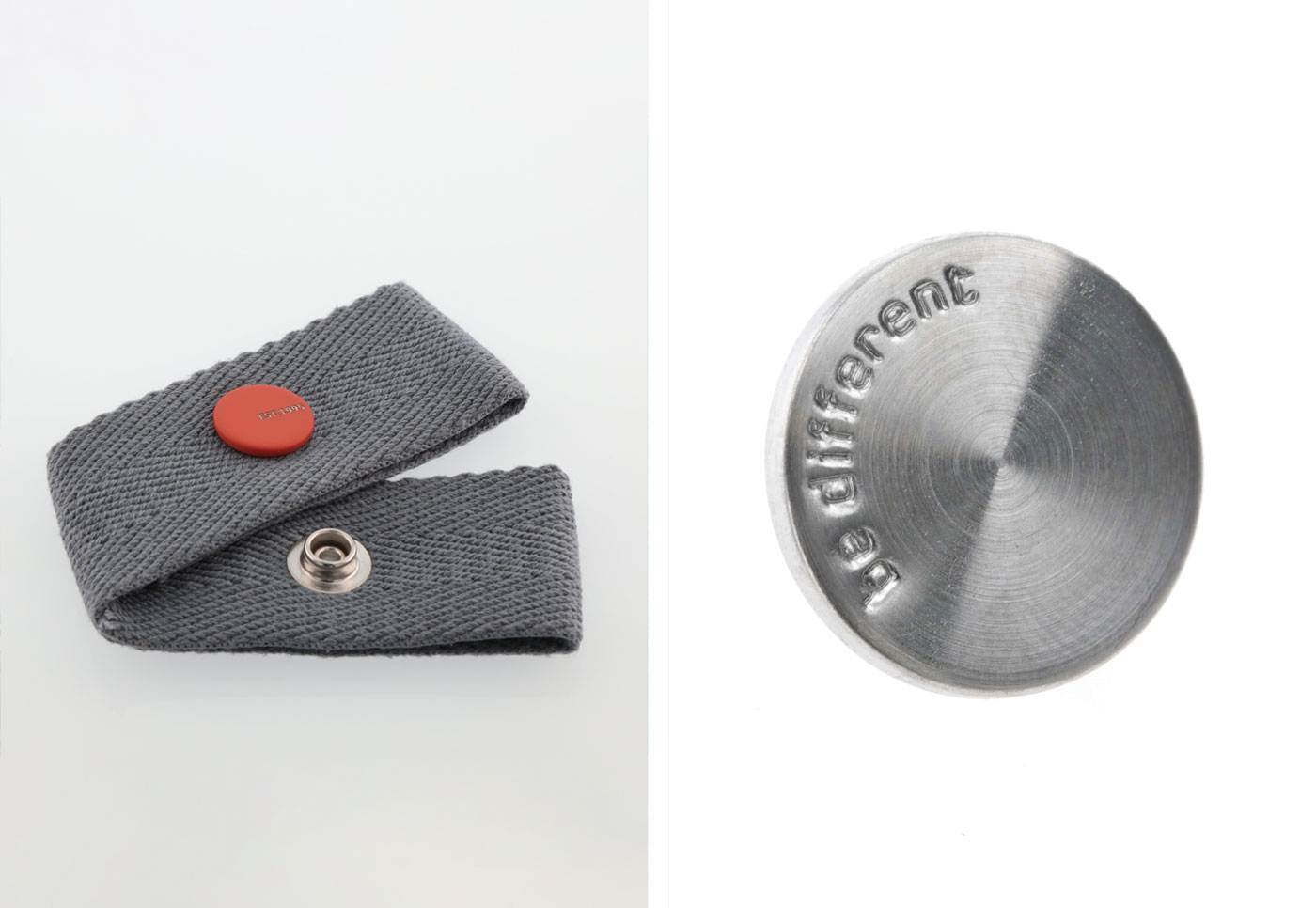 History
BRB S.R.L. has been active in the accessory-clothing market since 1995, offering high-quality accessories made possible by efforts including ongoing investments and the development of new production technologies designed to help us better meet our customers' requests.
Authentic "made in Italy" products have always been our core business.
We manufacture buttons, rivets and many other accessories in endless combinations of styles ranging from DENIM to FASHION and CASUAL to TECHNICAL.
Customer care
Our approach to customer care:
We create a synergy with the customer to better meet their needs.
We create tailor-made products in a process that includes drawing up feasibility studies, working with our designers and researching and developing new materials. In everything that we do, we draw on the expertise we have acquired over our twenty years of experience in the industry.
We ensure delivery of our products by working with a logistics and distribution service.
We create a synergy with the customer to better meet their needs
We create tailor-made products
We ensure delivery of our products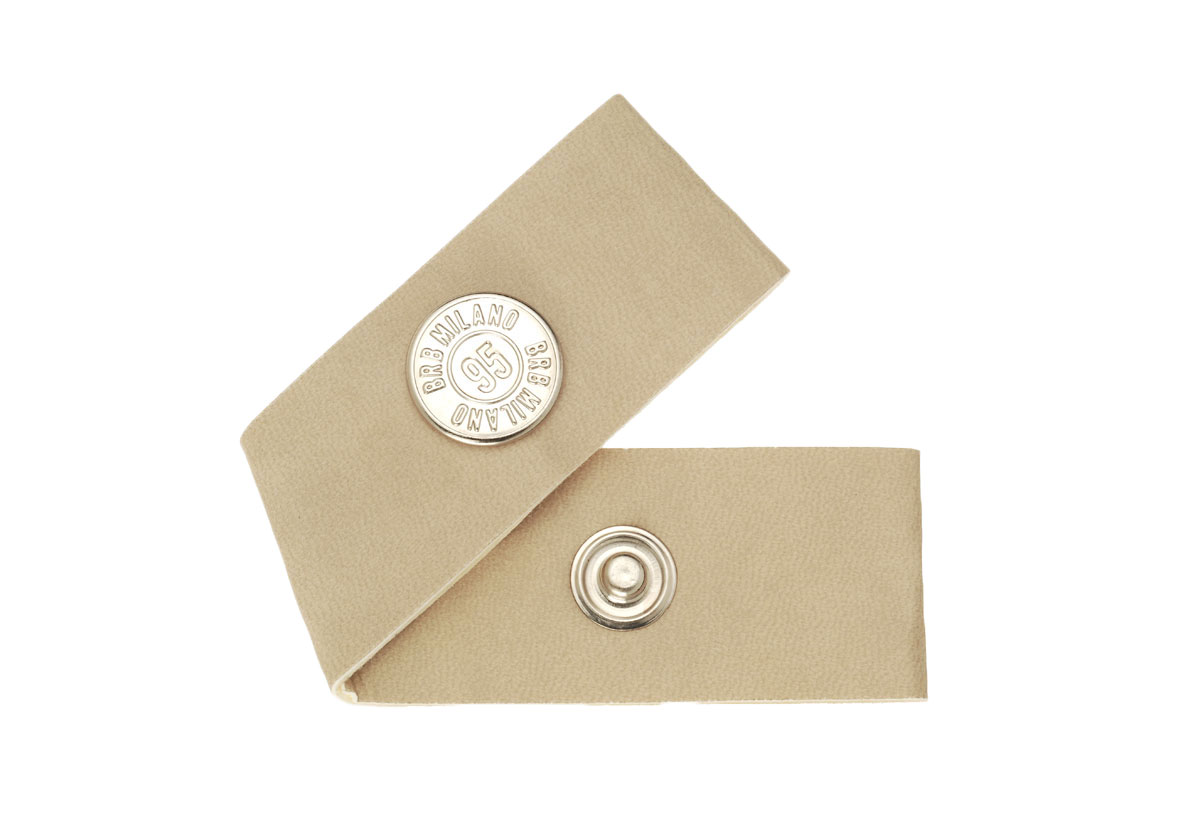 The creation of our division dedicated to fast-economy FASHION clothing, INDUSTRY BY BRB, was made possible by our solid experience and cutting-edge expertise.
Our INDUSTRY division accessories designed for ready-to-wear fashion are available immediately and can be shipped quickly, regardless of the destination.
We offer convenience and service that never sacrifices style: the materials and finishes we use make the accessories very versatile so they can be used for casual, denim or fashion applications.
Our patented JB-VITIS System
Our technical department, which conducts all of our research activities, has developed JB-Vitis, an exclusive BRB project (patent N.22749966).
This patented system makes it possible to disassemble the product for the following purposes:
To interchange buttons with different sizes, shapes and styles on the same garment.
To protect buttons with fragile components (for ex. Swarovski, frame finishes and natural materials) during washing of the clothing.
Global Service
Whether in Italy or elsewhere in the world, we always serve and support our customers, maintaining the values of the truest "made in Italy" quality.
Contacts
Do you need more information?